The Governing Body
The Governors role is strategic and is primarily concerned with governance of the school. Day to day operational issues are the responsibility of the Headteacher and the Leadership Team. Governors responsibilities are wide ranging and include:
The overview of the school curriculum
The appointment of staff
Health and safety
The upkeep of the school building
Monitoring of the school finances
The governing body is drawn from members of staff, parents and co-opted members of the community. The Co-Chairs of Governors are Luke Dawson and Kelly Hunt. Governors can be contacted via the school office on 01793 872800, Millbrook Primary School, Worsley Road, Freshbrook, Swindon, Wiltshire SN5 8NU.
The Governors of Millbrook Primary School are: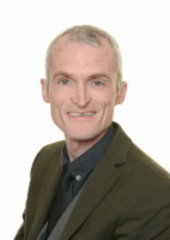 Luke Dawson
Co-Chair of Governors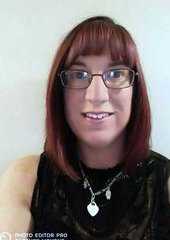 Kelly Hunt
Co-Chair of Governors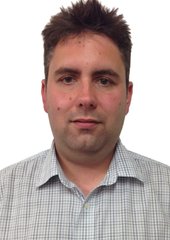 Chris Mills
Governor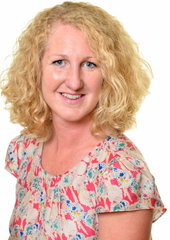 Helen Tucker
Deputy head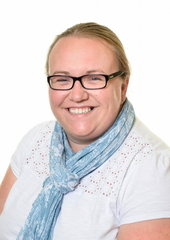 Mrs K Sylvester
SRP Leader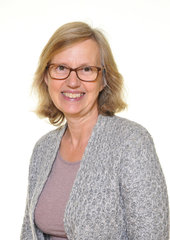 Mrs Liz Rabbitt
Governor
Taras Pavlyk
Jemma Holden
Magda Vasta
Nathalie Evans
Karen Jarvis - Clerk to the Governing Body
Joining the governing body
If you feel you can contribute something to the school and are interested in joining the governing body on a voluntary basis, please contact the school office for more information. Minutes from the Full Governing Body Meetings are available on request. Please refer all requests to the Clerk to the Governing Body at: clerk@millbrook.swindon.sch.uk
Governors Documents