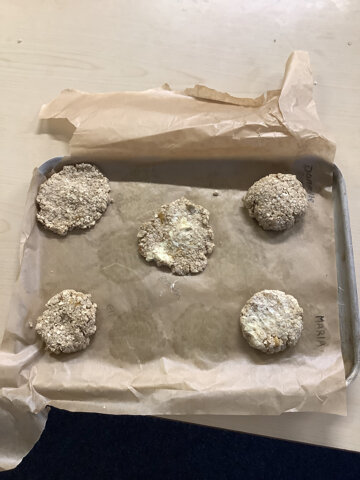 Today Year 5 and 6 launched their new topic of Anglo-Saxons with a look at some typical foods they would have eaten during the years of the Anglo Saxons (410AD-800AD).
A lot of the food eaten by Anglo-Saxons is still familiar to us today as their main crops were barley, rye and…
Posted by /blog/author/mpatterson on 31 October 2022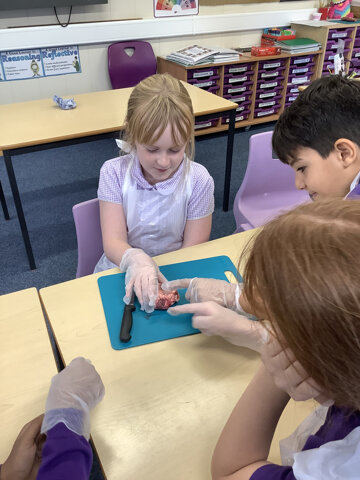 Year 5 and 6 have spent the morning exploring and dissecting the heart. They have identified the main parts of the heart. They all enjoyed this hands on experience. What a fabulous start to our topic of Being Human.
Posted by /blog/author/mpatterson on 6 September 2022